Sony
Enjoy the bass of our renewed Sony Products.
With our renewed products that provides better sound for any music,
you may get the decibels sent to your ears precisely.
Our consumers tell us they use our renewed Sony Products to watch movies or listen to music at work, at home, while out and about, or even on flights. They choose the music-enabled mobile phone mode using our renewed Sony Headphones and our telephone connect connection. Customers frequently comment on how stylish is the renewed headphones are.
Find the sound that suits you best.
Explore the Sony Headphones. Choose between over-ear headphones' rich sound or the mobility of completely cordless renewed Headphones.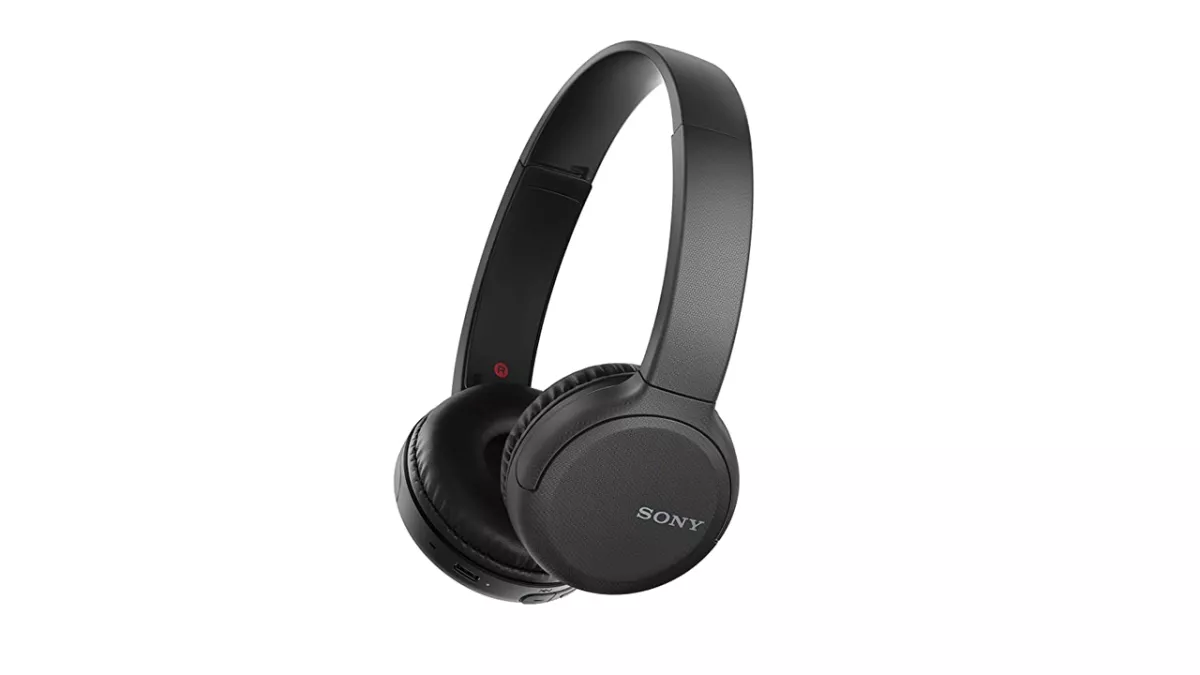 Noise-Cancelling Headphones
Travel with Our Renewed WH-1000XM5 Headphones for Noise-Free Calls & a Comfortable Fit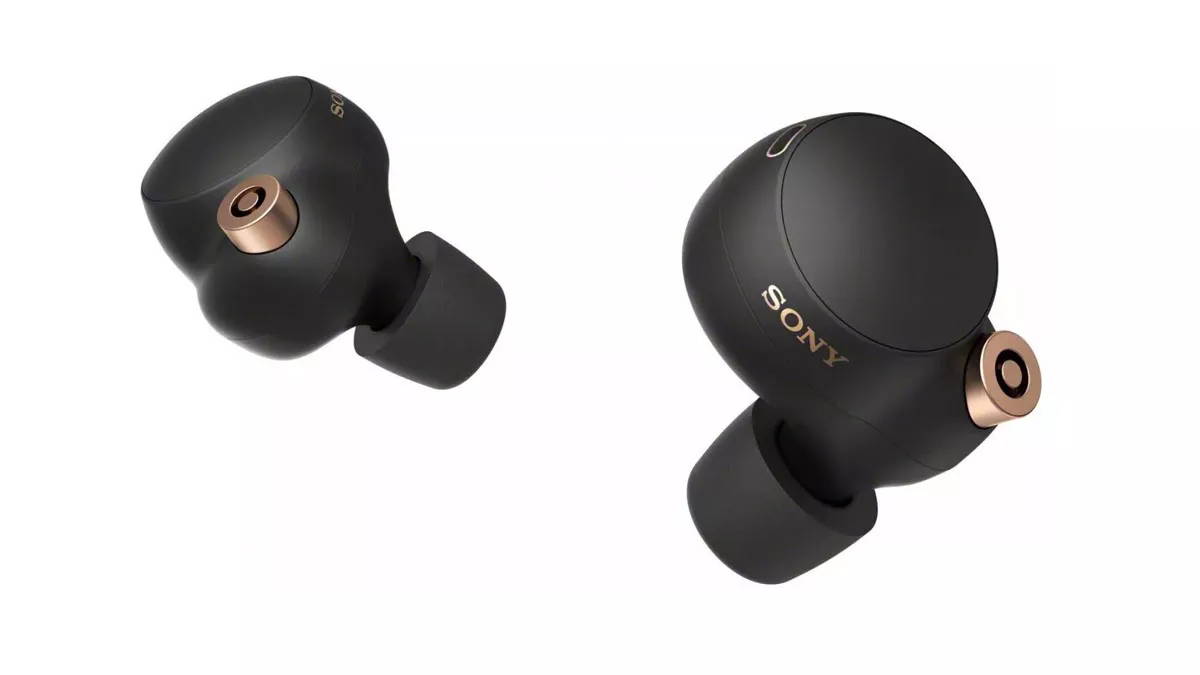 Go the distance with Our Renewed Off-Ear Headphones Designed for runners and atlethes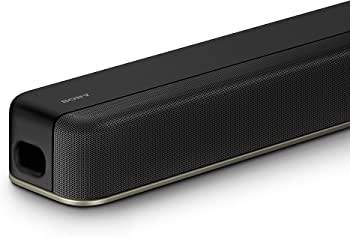 Make a workspace you'll enjoy working in with amazing sounding speakers for music and other amenities that will keep you relaxed, inspired, and focused.
Sony Alpha A6000 Camera: The Sony Alpha A6000 is a great choice for the casual photographer. It offers a 24.3MP APS-C Exmor CMOS sensor, 3.0-inch tilting LCD screen, 11 FPS burst shooting, and full HD video recording capabilities. The A6000 is lightweight and compact, making it perfect for capturing photos on the go.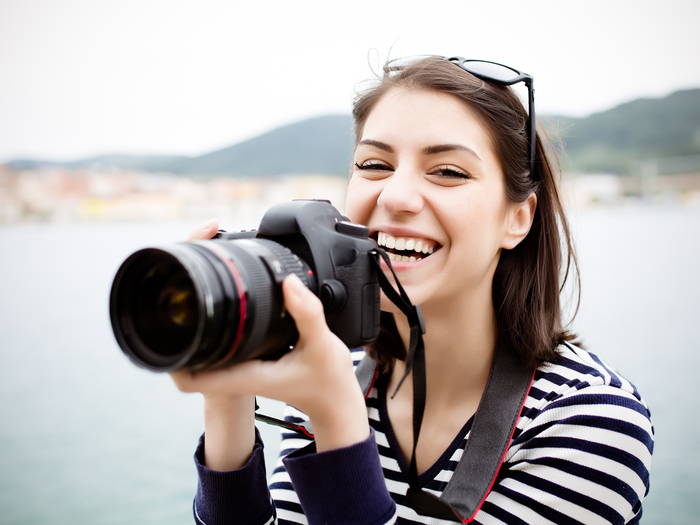 Experience excellence with Sony.
Sony WH-1000XM4 Headphones: The Sony WH-1000XM4 headphones provide superior sound quality and noise cancellation. They feature HD Noise Cancelling Processor QN1, Dual Noise Sensor Technology, and an adjustable ergonomic design. With the WH-1000XM4 headphones, you can enjoy your music in any environment.
You might not see it, but Sony will.
Your passion is capturing great moments. So is ours.