Samsung
Renewed Samsung Smart Watch
In a more compact and cost-effective package, all the characteristics of the most well-liked smartwatches are contained.
With a smartwatch that goes well with any outfit, it's time to elevate your style game.
Introducing the renewed smart watch you've been putting off purchasing
because it doesn't constitute enough of an upgrade.
When your eyes are comfortable on your wrist, the world is a wiser place.
A combination of the two worlds
Smartwatches with a ground-breaking new design that disappear from view when not in use.
It keeps you plugged in.
Wearable technology is just an improved watch. Snazzy.
Put Time on. Wear Renewed Smart Watch.
It's time to upend the conventional timepiece fashion sector.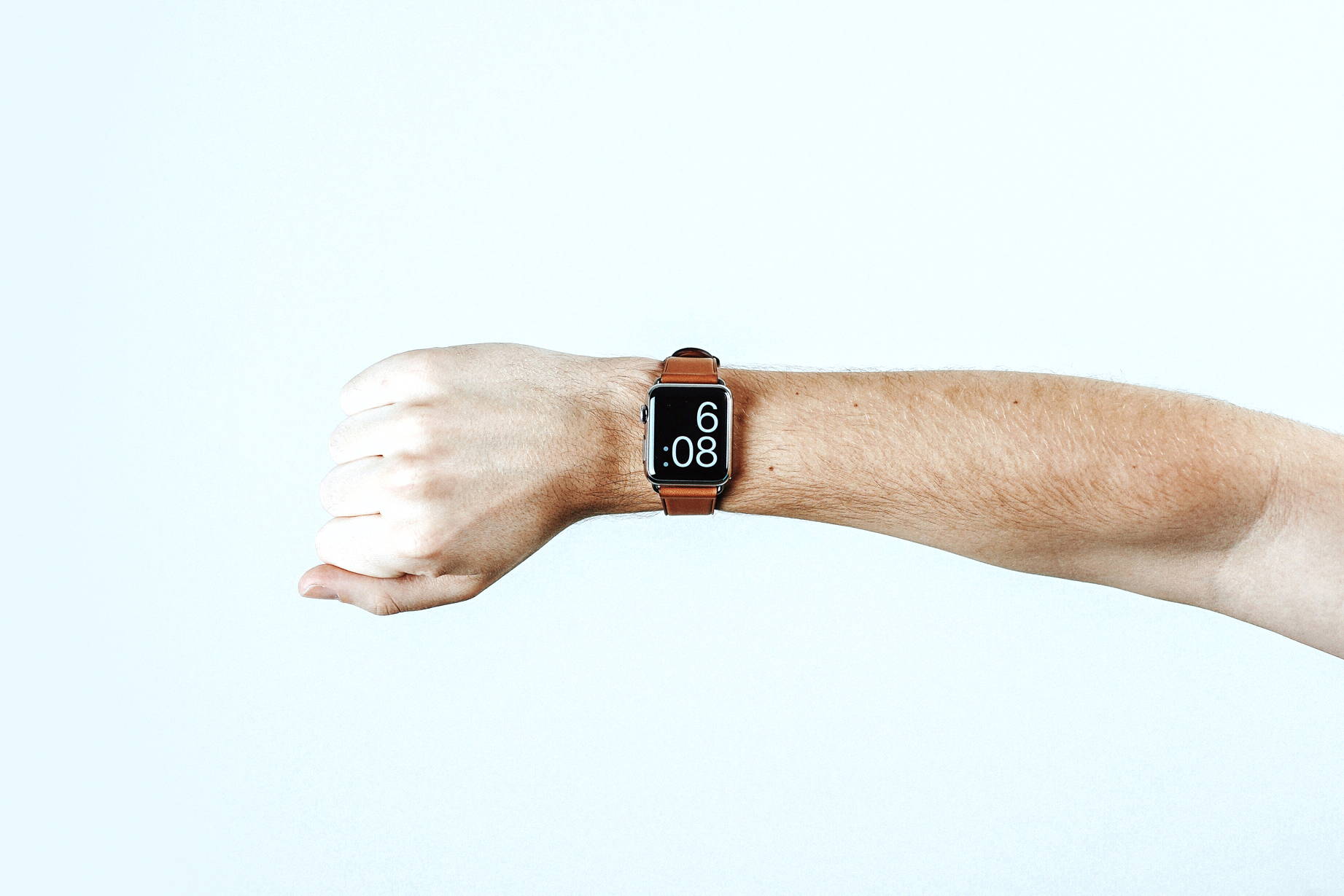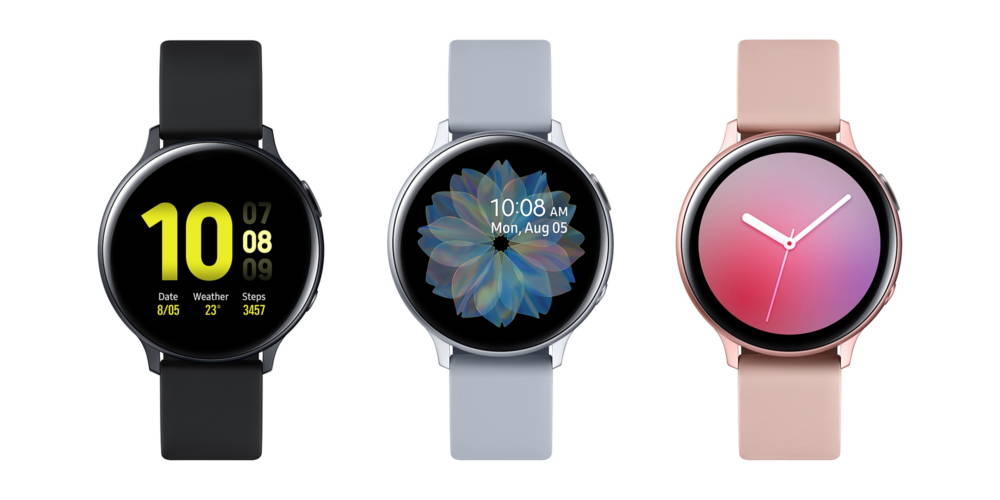 Stay healthy and reach your goals with ease using a smartwatch that makes monitoring your health effortless and convenient.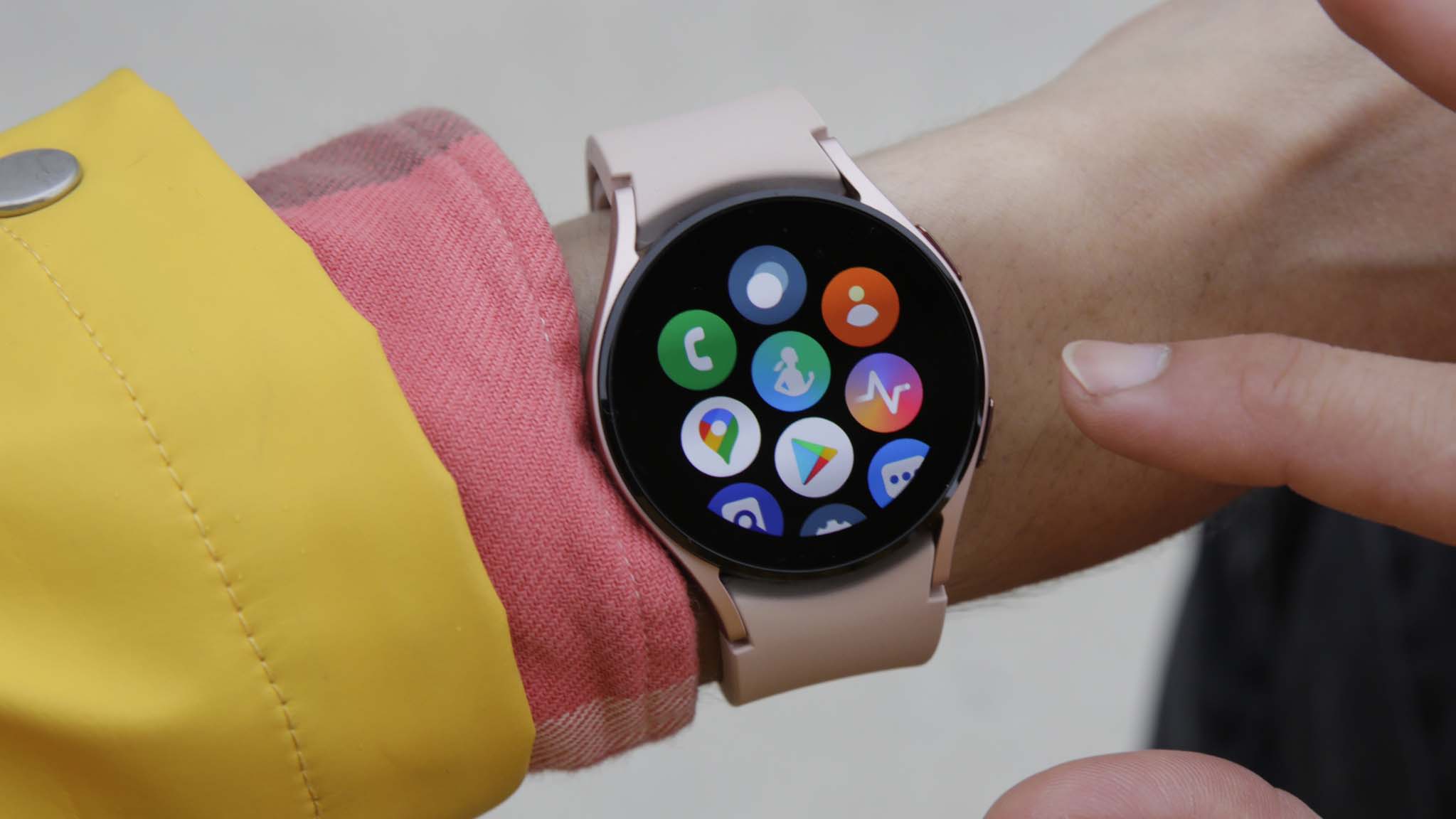 Reach your fitness goals by tracking your progress and staying motivated. This expert device will bring your health objectives within reach with every workout."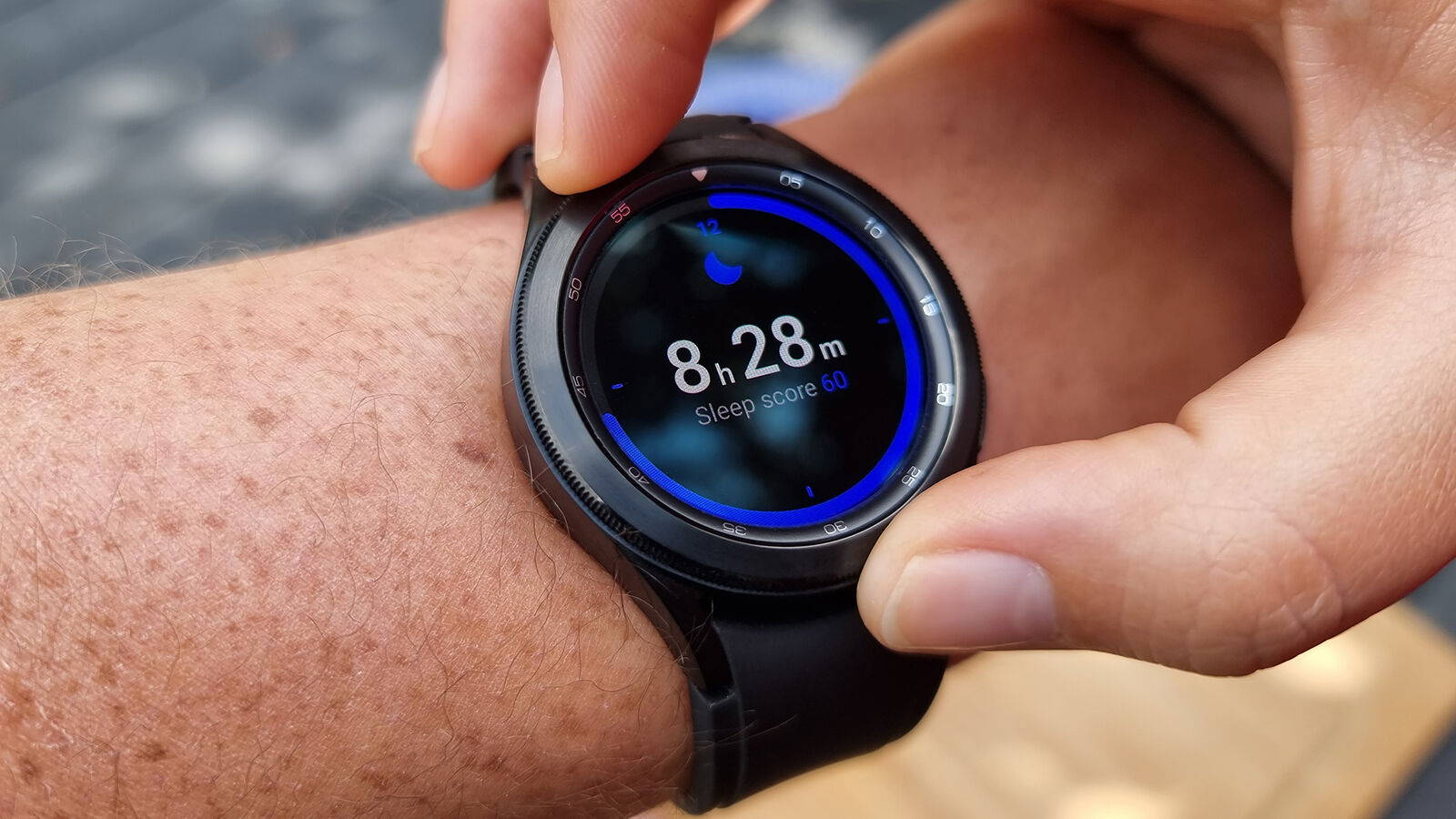 Never miss a beat in your favorite sport or game, with a smartwatch that allows you to track progress and access important information without ever having to reach for your phone.
Renewed Smart Watch has finally arrived.
The renewed smartwatch is finally here! Introducing a sleek, fully functional wearable device that doubles as your personal entertainment center. Wear your passion on your wrist with our smartwatch. Stay on top of your schedule and enjoy unparalleled convenience with the best personal timekeeping gadget on the market.
Take advantage of technology to make a statement!
Stay Connected: With a Samsung smartwatch, you can stay connected to the world even when your phone is not in hand.