Olympus
Bring Digital to the Next Level.

With All Renewed, Unlock the Power of Olympus Camera: With our crystal-clear and rejuvenated Olympus technology, take your Images experience to new heights. Transform a picture into a piece of art with our products, which offer the high-quality pictures that the newly-rebuilt Olympus camera is now renowned for. The only camera powered by it under the sun.
More color exists in the world than the eye can see.
Experience a world of High-Quality Cameras with Refurbished Olympus Cameras. Each product is made with cutting-edge technology and exquisite design to provide a completely immersive and high-quality viewing experience. Each image is flawlessly caught and presented using a high-quality lens. Improve your image-capturing abilities with a Renewed Olympus camera and explore a world of superb works of art.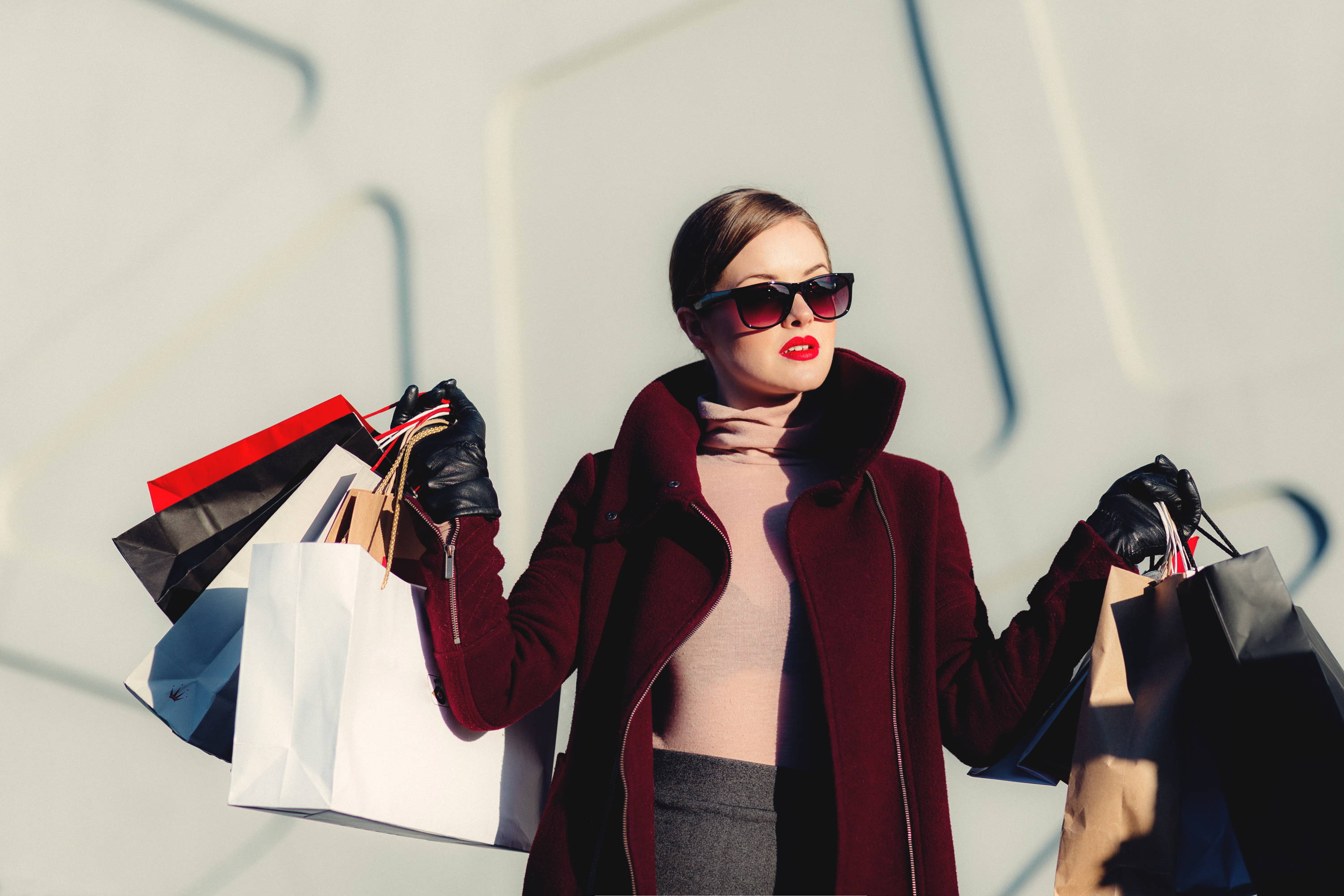 A fine camera you can master in less than a minute.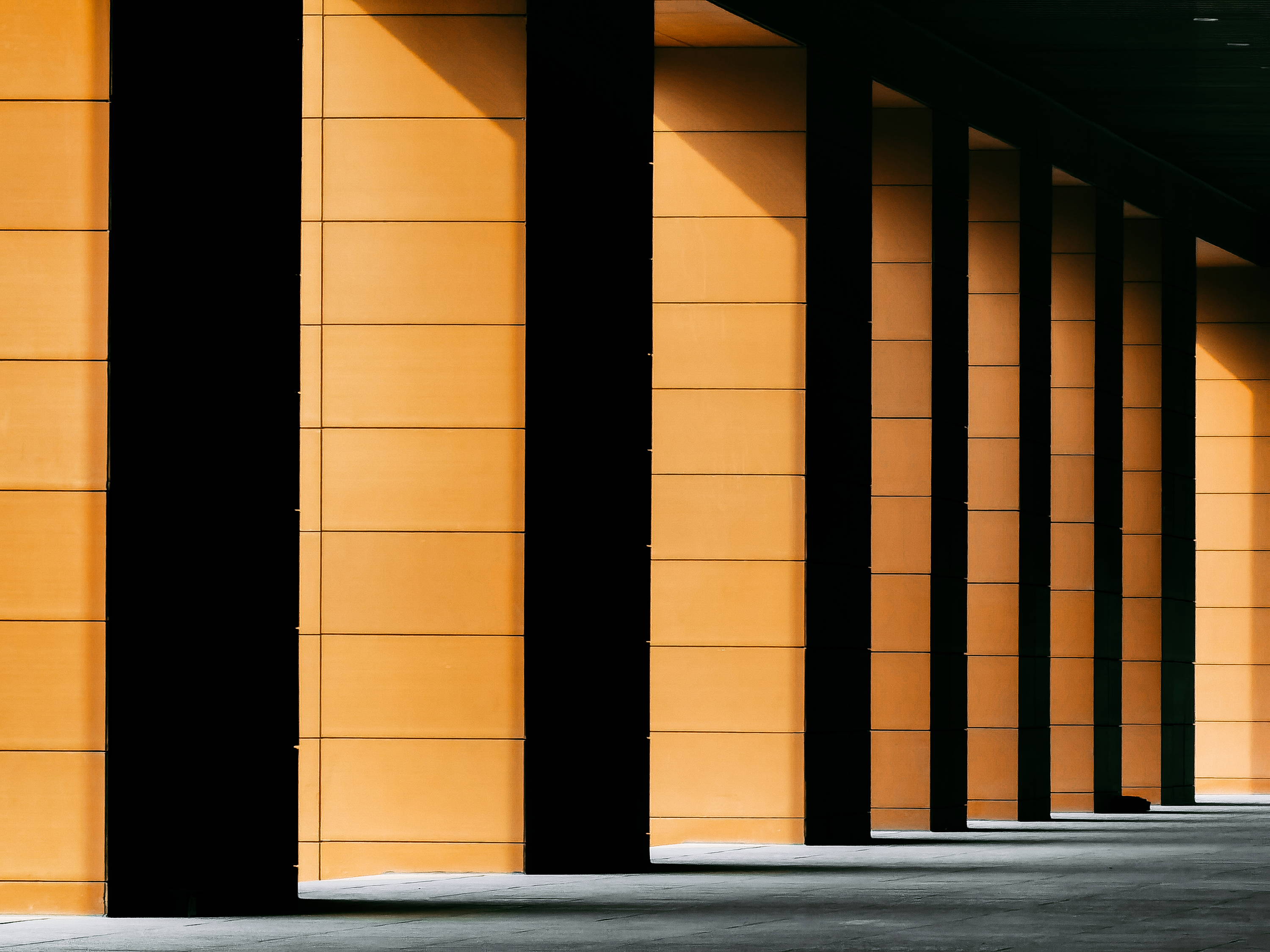 Only the world's smartest camera can tell this story. Instantly.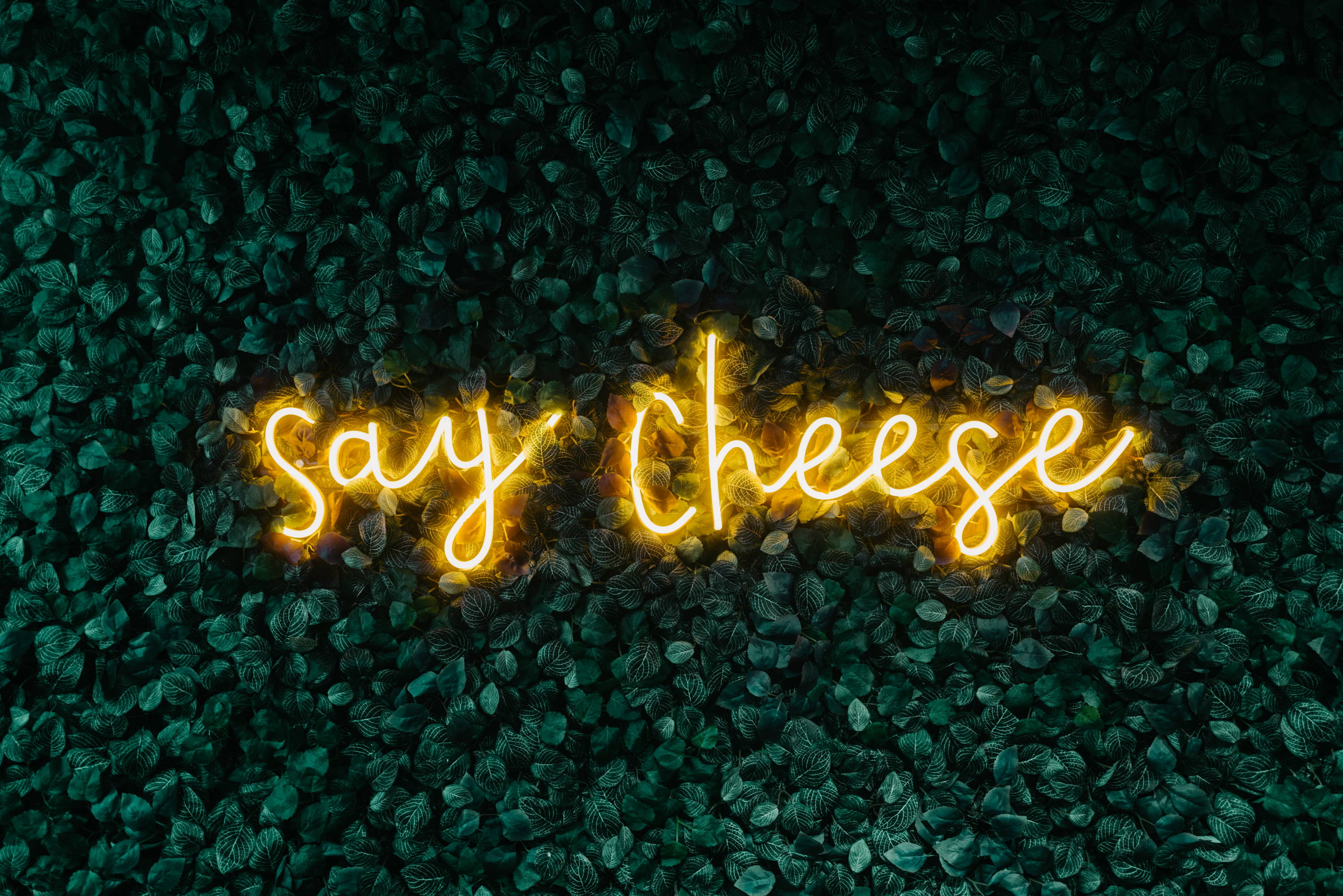 To capture ten thousand words in the blink of a moment.
  Bringing your creativity to life.
The perfect camera is finally arrived.

Designed for speed.
Take it all in.
Change your perspective, change your narrative.
The closest ever.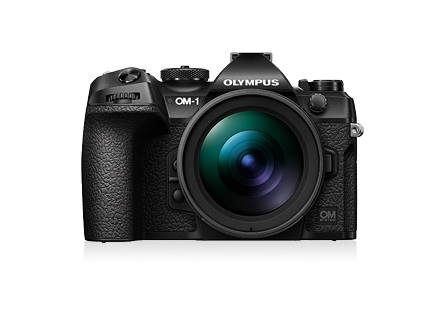 Q: What distinguishes a high quality used camera from others?
A: High quality used cameras are those that have been well maintained and boast advanced features such as high megapixel counts, fast autofocus systems, large image sensors, and high-speed continuous shooting. These cameras are ideal for professional and serious amateur photographers who require exceptional image quality and performance.
Q: Why should I opt for a high quality used camera from all-renewed?
A: By choosing a high quality used camera from all-renewed, you get the same advanced features and capabilities of a new, high-end camera, but at a more affordable price. Furthermore, our team of experts ensures that each renewed camera satisfies our stringent standards for quality and performance.
Q: What condition are the cameras sold on all-renewed in?

A: Our team of experts thoroughly inspects, cleans, repairs, and tests each camera to make certain it meets our high standards for quality and performance. We only offer cameras that are in good working condition and have been renewed to like-new standards.
Q: What comes with each high quality used camera sold on all-renewed?

A: Each high quality used camera comes with its original accessories, including battery, charger, and lens caps. Additionally, we provide a 30-day money-back guarantee for your peace of mind.