Harmankardon
Renewed Harman / Kardon Headphones
Make earbuds your trusted companion.
Good Headphones change how you feel.
With All Renewed, Unlock the Power of Harman/Kardon Sound: With our selection of renewed Harman/Kardon technologies, take your audio experience to new heights. Our devices provide the excellent sound quality that Harman / Kardon is now renewed for at a cheap price, whether for personal use or as a surprise.
Interpret music differently with our Renewed Harman/Kardon Headphones

Connect with what you hear. Give your ears the care they require. We value sound quality because it is Safe for the ears, good for the heart
Let us make you fall in love with music.
The fresh encounter is here.
All you need is a strong weapon. Speakers
Listen to the rhythm's incredible beat.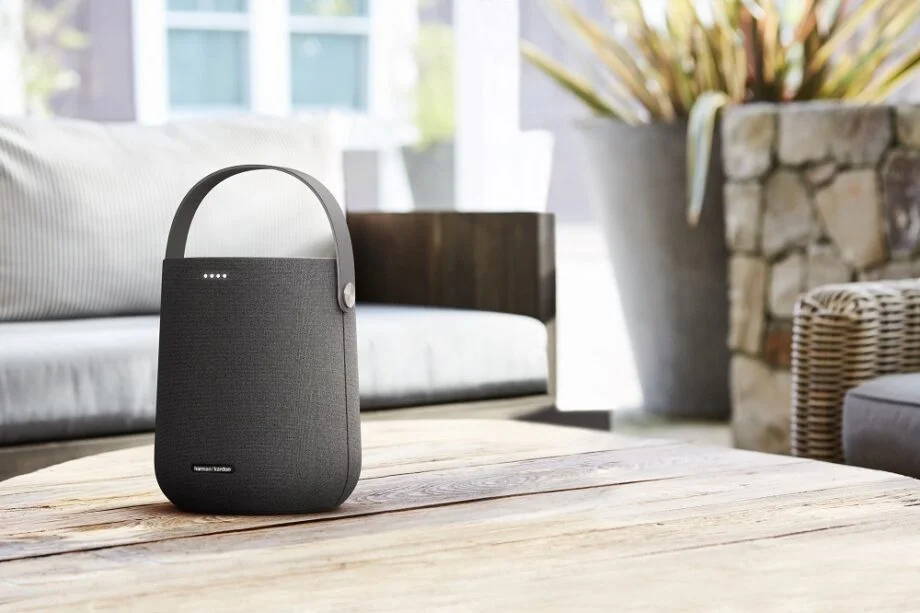 Sensible bass. It feels right. Adapt to your mood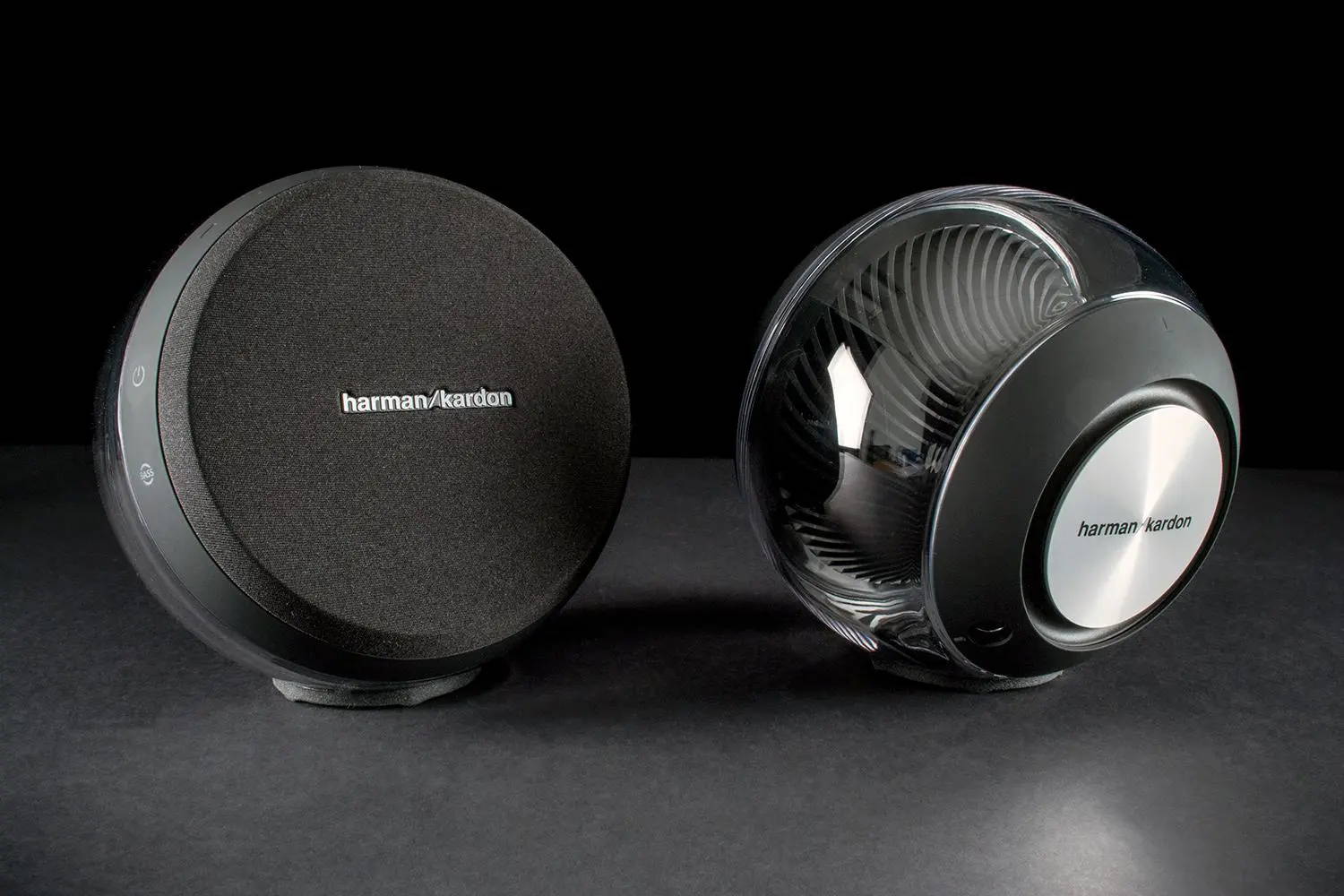 You won't want to remove the speakers since they are so amazing.
Groove to the sound quality

Speakers that make music sound like a celebration