Garmin
Keep time on your side with a smartwatch always ticking.
Experience a smartwatch revival with a renewed device that streamlines your life, provides smart insights, and helps achieve a harmonious balance.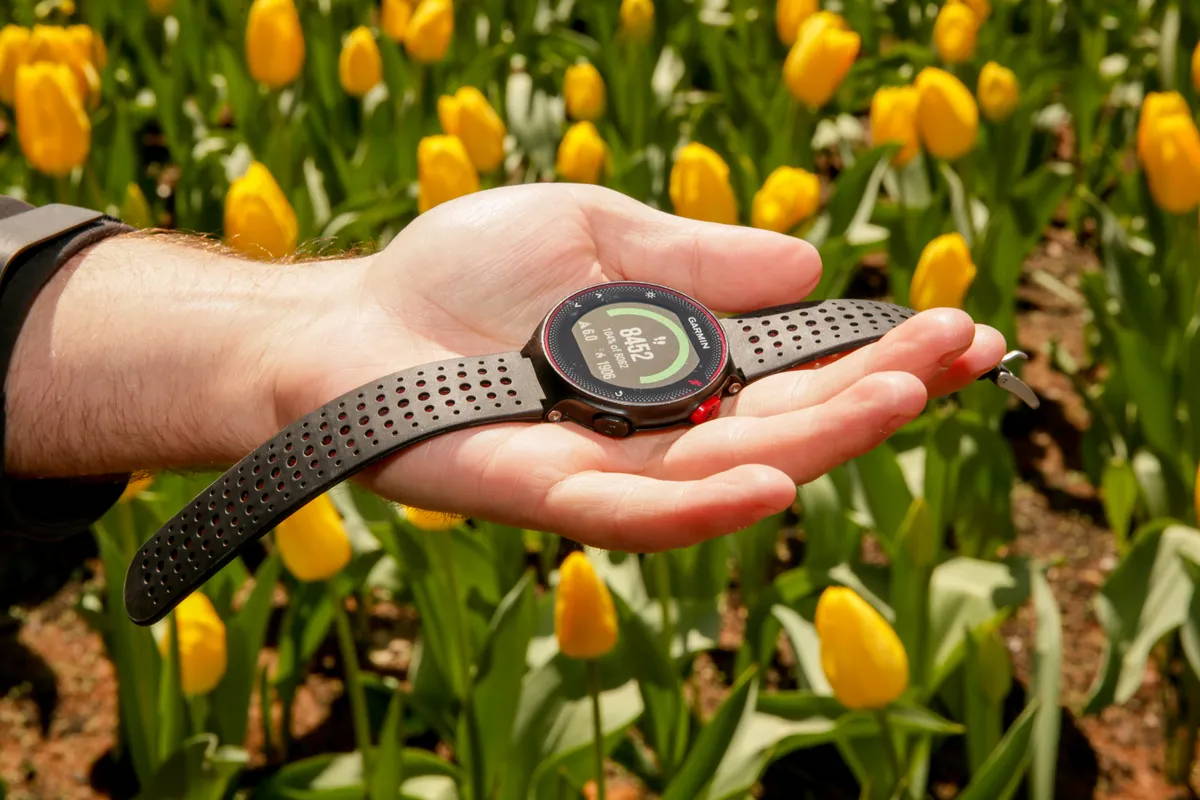 The Ultimate Blend of Style and Convenience, on Your Wrist. Elevate Your Look with the Power of Innovation.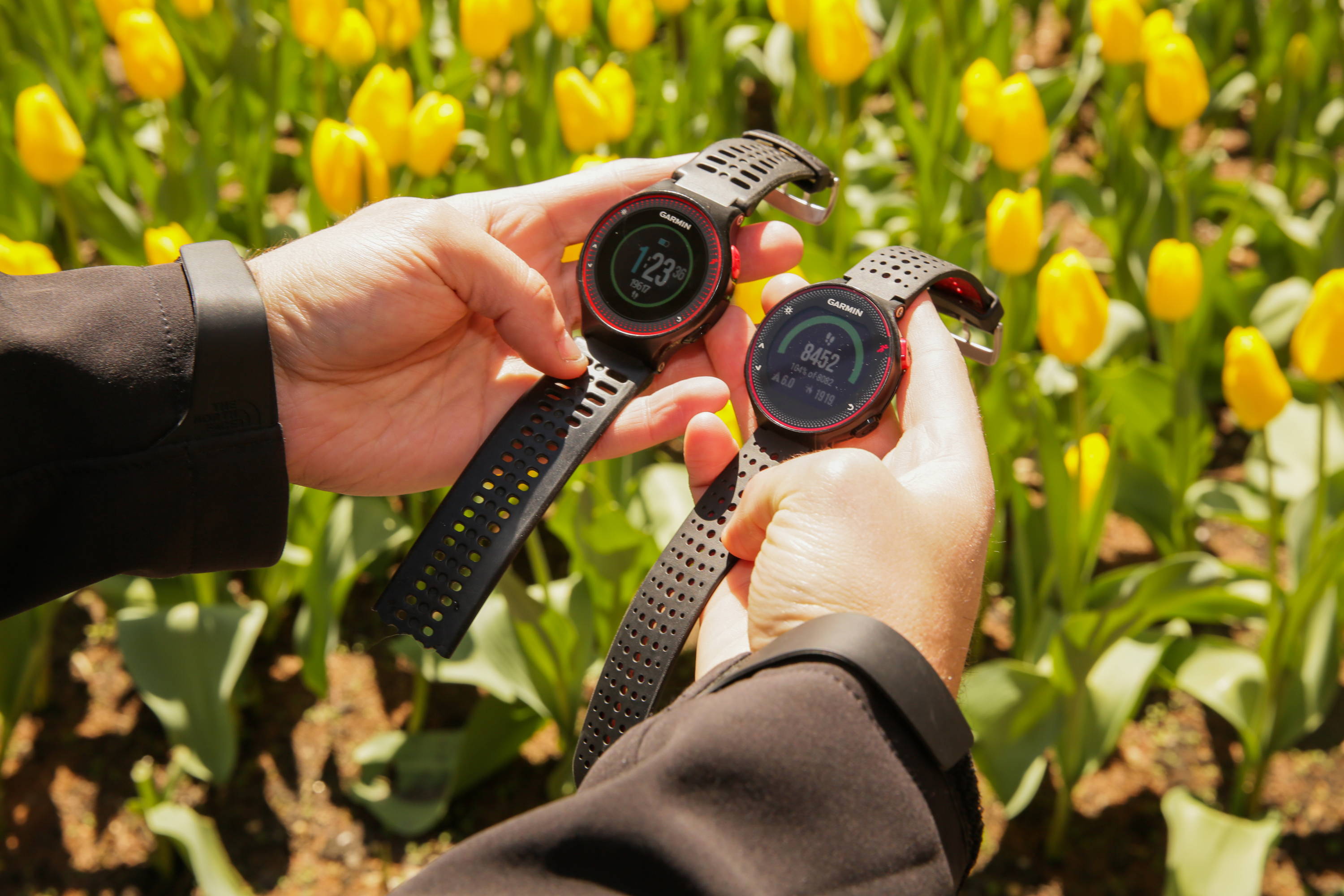 Effortless Style, Unmatched Convenience. Less is More with Samsung's Minimalist Smartwatches.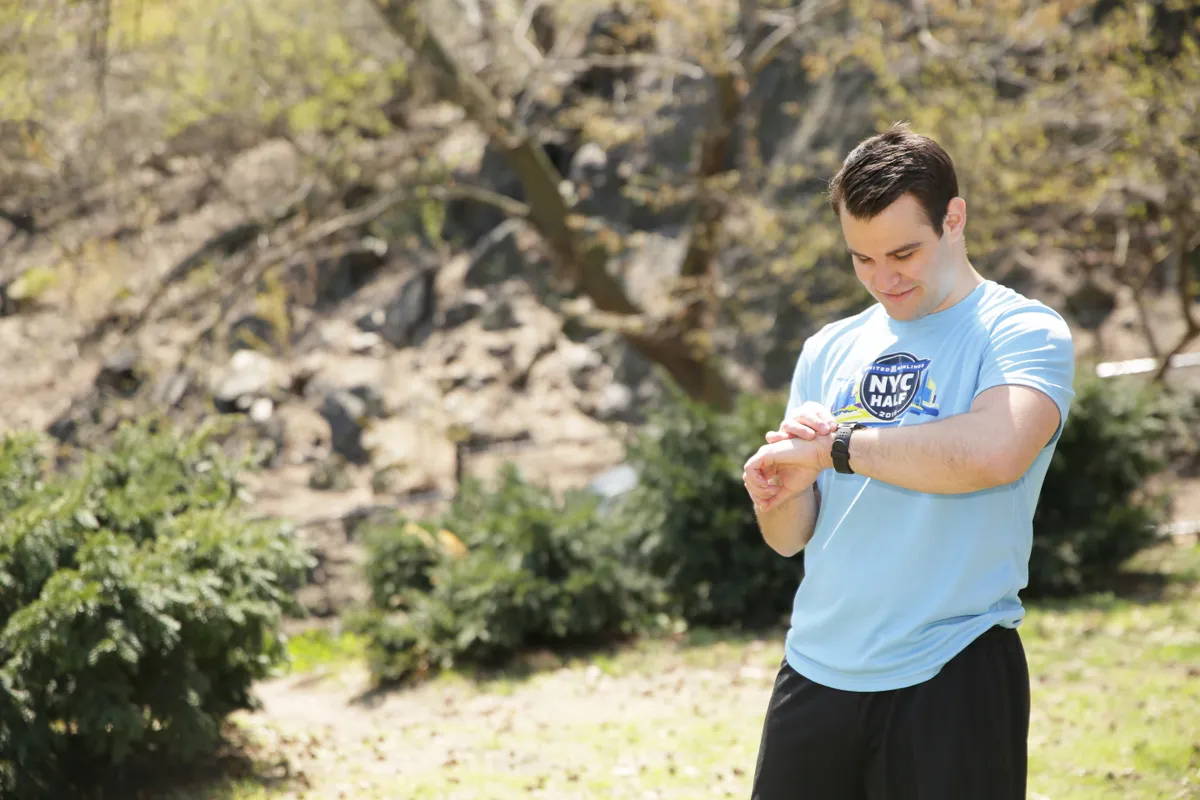 Fashion Meets Function: Smartwatches, the Coolest Tech Accessory Yet.
A renewed smartwatch that makes it simpler, wiser, and more balanced to live your life.
Recording your daily activities. On-wrist reminders. Always-on reflective display. This is more than simply a smartwatch; how you use it is up to you.
Android and iPhone users can use our Renewed Smartwatch. This summer, bring some heat.