Bose
Unleash superior audio for any moment.
Featuring seasonal must-haves, gift ideas, and more.
Transform any occasion or activity with the unmatched performance of Bose. Whether for yourself or as a gift, we have a diverse array of products for every moment. Rest assured that your choice is the perfect one.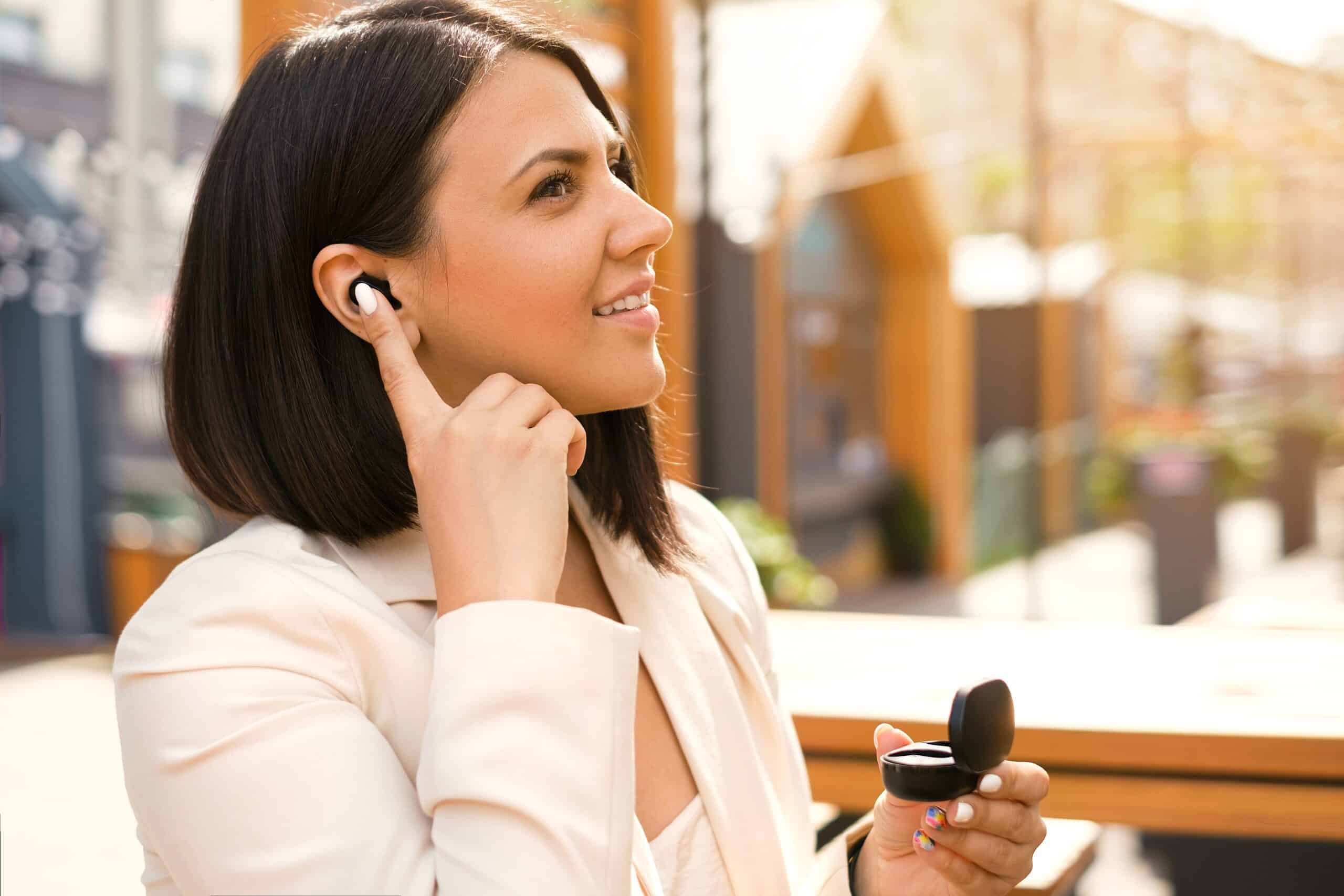 Bose QuietComfort Earbuds
Powerful audio.
Adventure ready.

Stunning audio.
Extended battery endurance.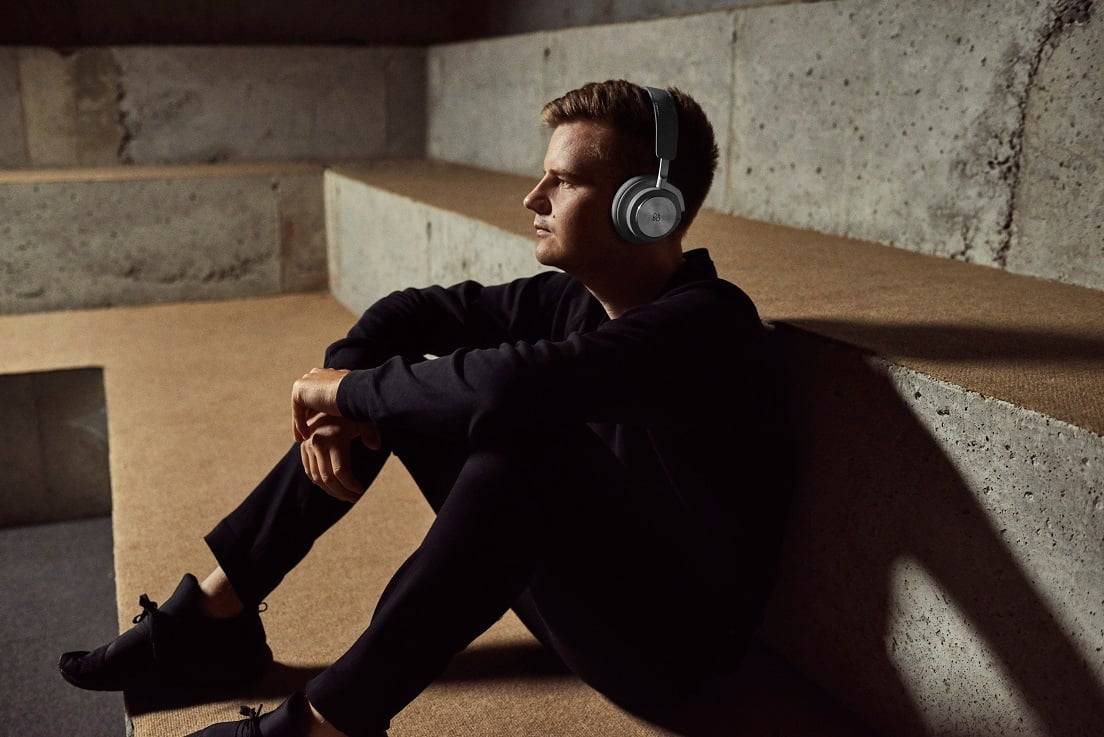 Bose QuietComfort Noise-Cancelling headphones
Maximize life. Opt for compactness.
Experience sound in its purest form.
"I was pleasantly surprised by the quality of the used Bose speaker I purchased from All Renewed. It sounded just like new!"
"I was able to save a ton of money by purchasing a used Bose headphone set from All Renewed, and the sound quality was just as good as a brand-new pair."
"I never would have thought to buy a used Bose product, but All Renewed has completely changed my mind. Their selection of renewed Bose products is top-notch."