Bang-Olufsen
Renewed Bang and Olufsen Headphones
Disconnect from the outer world
Do you listen to music the right way?
With All Renewed, Unleash the Power of Bang & Olufsen Sound: With our selection of newly redesigned Bang & Olufsen technology, take your audio experience to new heights. Our products offer the exceptional sound quality that Bang & Olufsen is renowned for at a competitive price, whether they are being used for personal use or given as gifts.
With a smartwatch that goes well with any outfit, it's time to elevate your style game.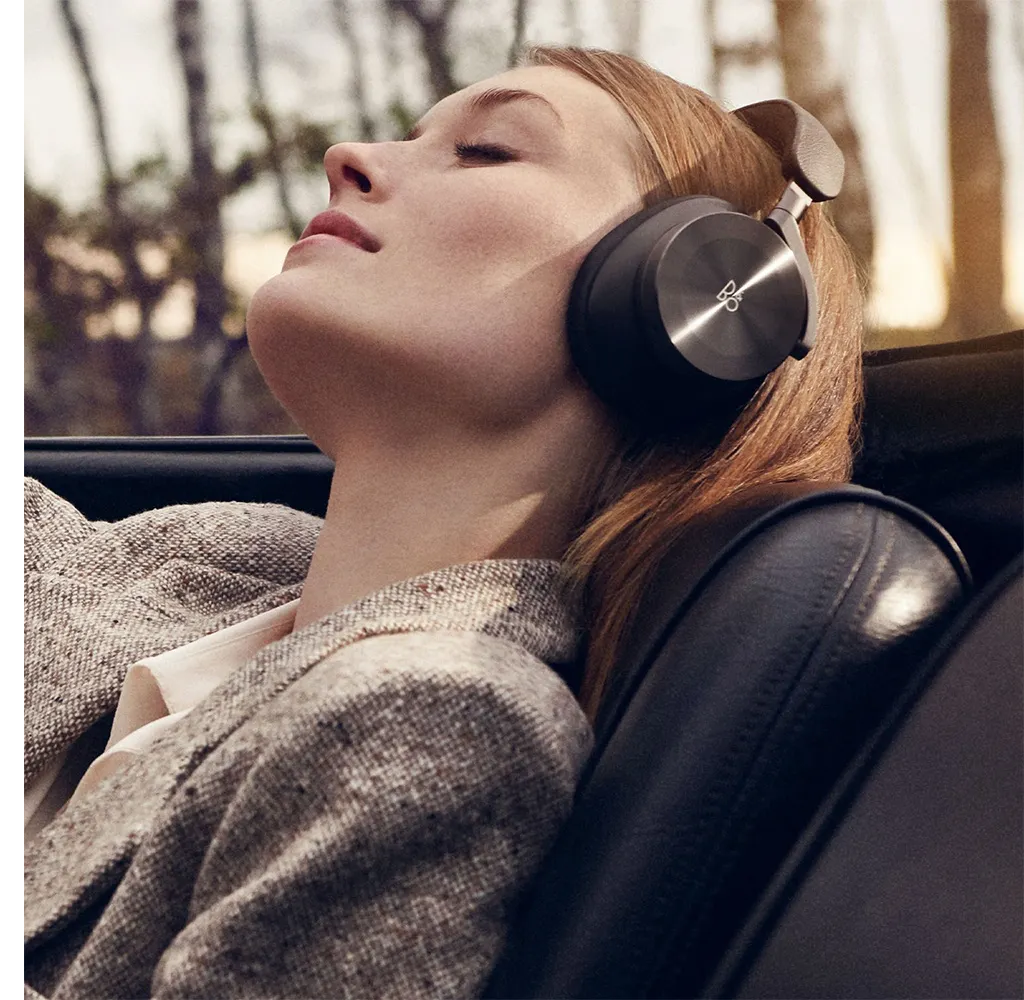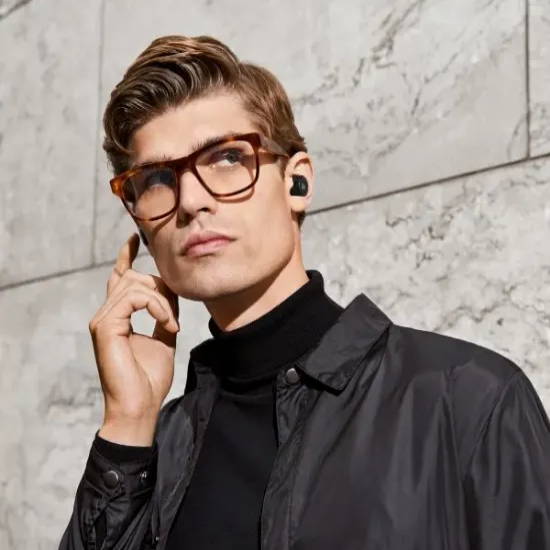 Decibels should be experienced as your ears deserve.
Tired of the outside noise?
Order these Renewed Bang & Olufsen Headphones!
Headphone sound.
Earphone size.
You shouldn't have to give up fit, comfort, or — most importantly — sound if you prefer earbuds over conventional on-ear or around-ear headphones. Check out our range of noise-canceling and sport earbuds for performance you must experience to believe.